2 tags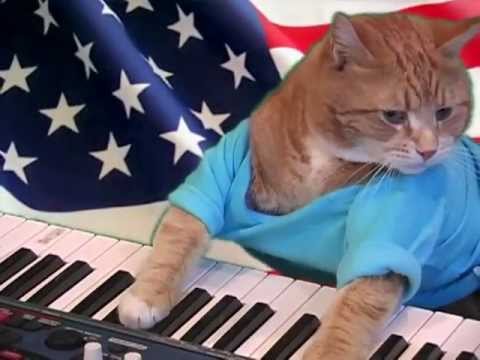 3 tags
5 tags
3 tags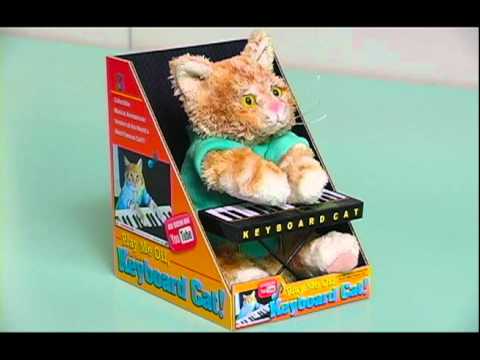 4 tags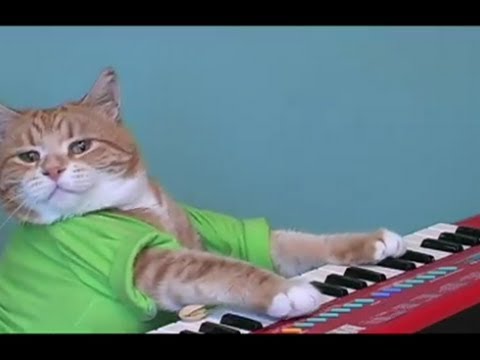 4 tags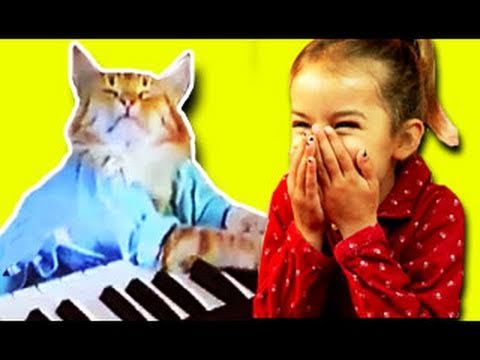 2 tags
4 tags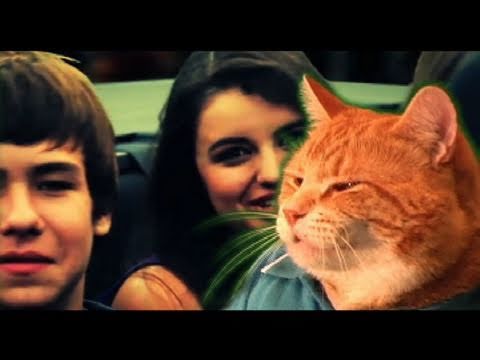 3 tags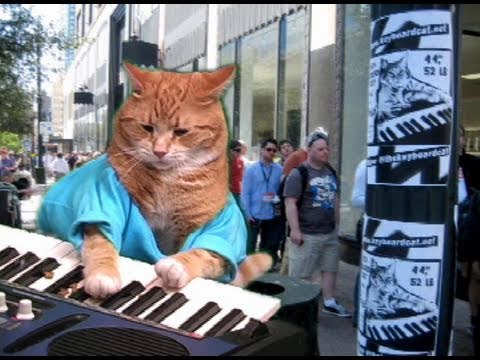 4 tags
Help Japan with the Keyboard Cat app for iPhone! →
Help Japan with Keyboard Cat! For the coming week (ending March 20), all proceeds from sales of the official Keyboard Cat iPhone app will be donated to the Red Cross for Japan relief operations. Special increased pricing is also going in effect during this time to increase the impact of our efforts. Help us help Japan!
2 tags
Sayonara! Keyboard Cat app for iPhone now... →
The latest version of the Keyboard Cat app for iPhone now includes a full Japanese translation! Get it now on iTunes!
8 tags
Watch
Exit Through The Pet Shop - The 24 Hour Live Experience!
5 tags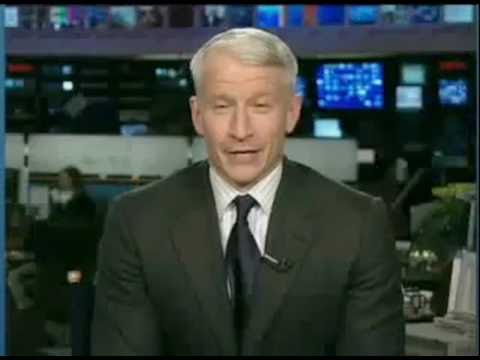 4 tags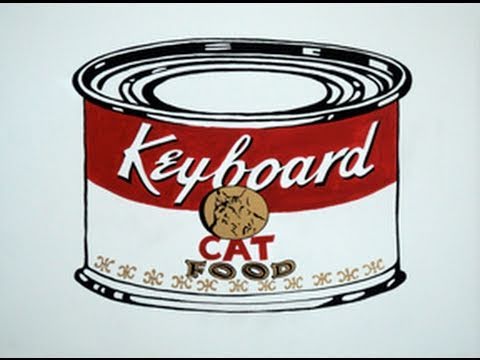 6 tags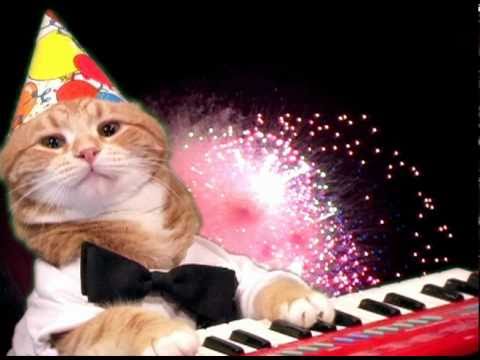 5 tags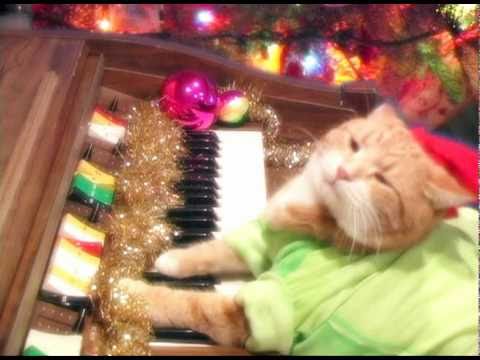 6 tags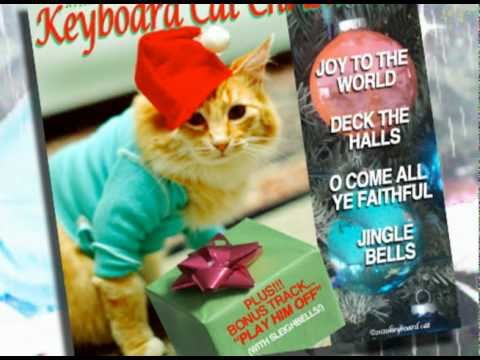 2 tags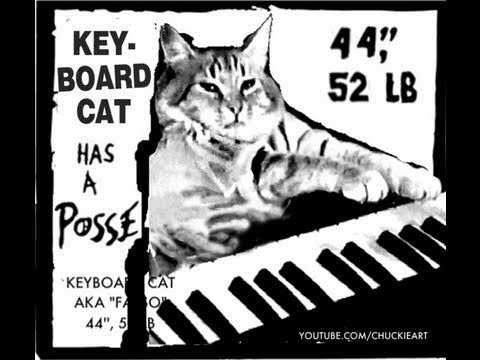 4 tags
Keyboard Cat's Commercial Goes Viral! →
4 tags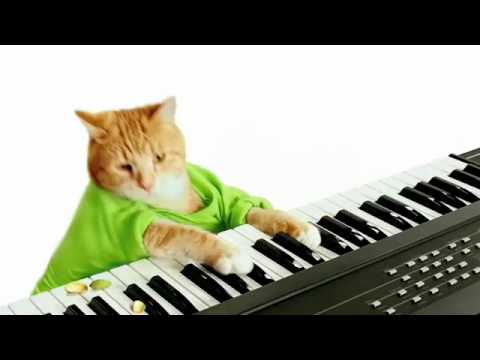 3 tags
3 tags
3 tags
3 tags
3 tags
3 tags
3 tags
3 tags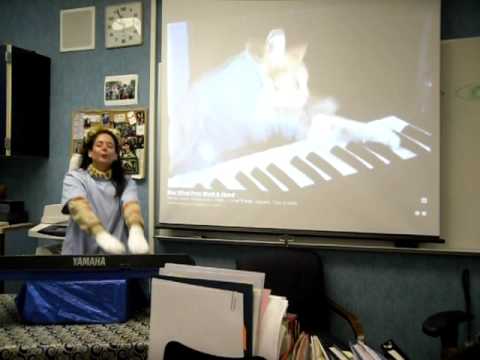 3 tags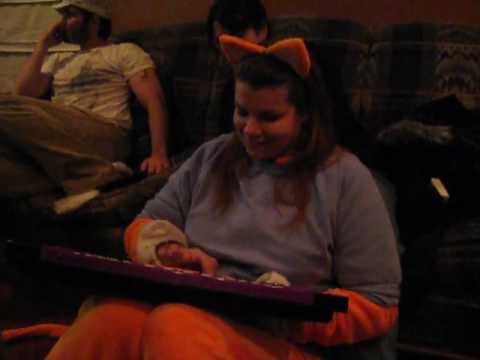 3 tags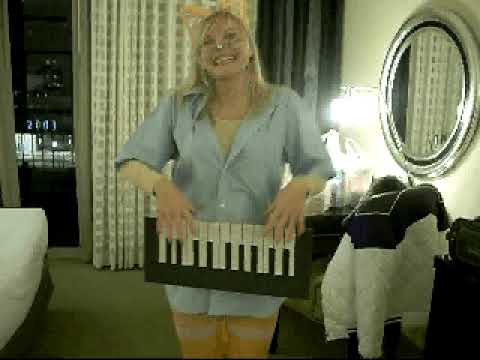 3 tags
3 tags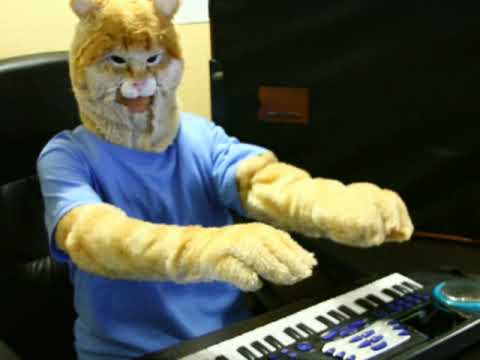 3 tags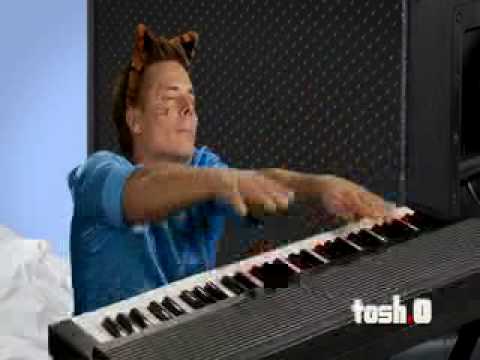 3 tags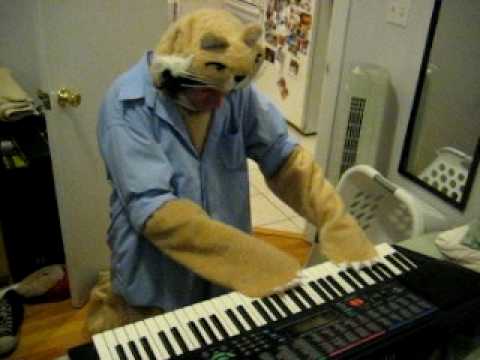 3 tags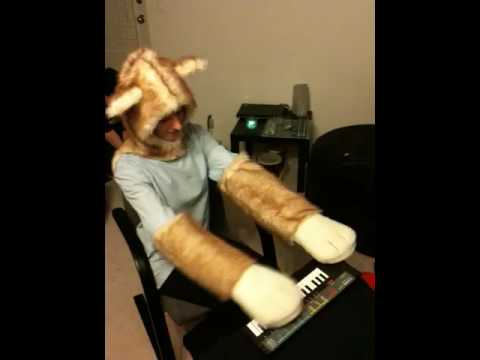 3 tags
3 tags
Watch
3 tags
3 tags
3 tags
3 tags
3 tags
3 tags
3 tags
3 tags